Survey Application
A collaboration with USG and Career services to increase feedback in various applications (i.e. on campus, career fair). Easy to use custom interface to create, distribute, and analyze surveys.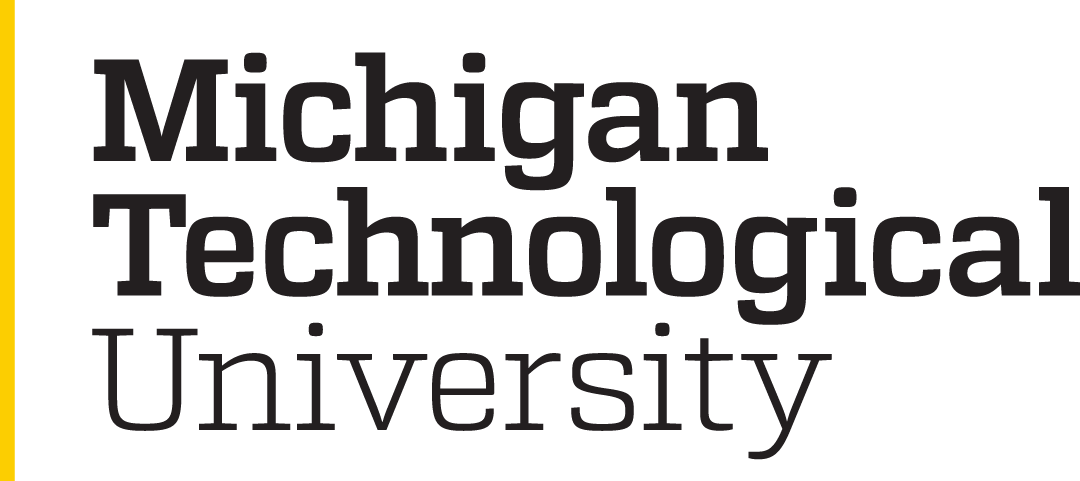 MTMC Scheduling Application
A web application for viewing / creating availability, services, users, and appointments for Michigan Tech Learning Centers.
CoCo Temp
Citizen Science Data collection system for micro-climate, research scientists complete data logging system whose feature set focuses on analysis of micro climate temp data.